Why Customers Love Working With
A Star's Moving Services in Singapore
Pro Team of Local In-House Movers
We are able to provide great service consistently because our team is in-house and well-trained.
Over 25 Years of Experience
We have encountered and solved almost every imaginable challenge in moving. We'll solve yours too.
You pay what you're quoted. You don't have to worry about sneaky charges at the last minute.
Packing & Assembling Available
We offer professional packing and disassembling / re-assembling services.
Highly-Rated & Award-Winning
We've won local business awards and maintain great ratings from our customers.
We offer a complete suite of moving services to fit your needs, from residential moving to storage to disposals.
We Work Hard To
Make Moving Day Stress-Free for You
Shifting homes or offices can be a stressful and a gruelling task. At A Star Transport, we aim to take this task off your hands to make your journey to your new location a smooth and hassle-free one.
Singapore Mover Reviews
What Our Customers Say
With over 25 years in the moving business in Singapore, we've made quite a few fans and friends. Find out what our customers have to say about us here!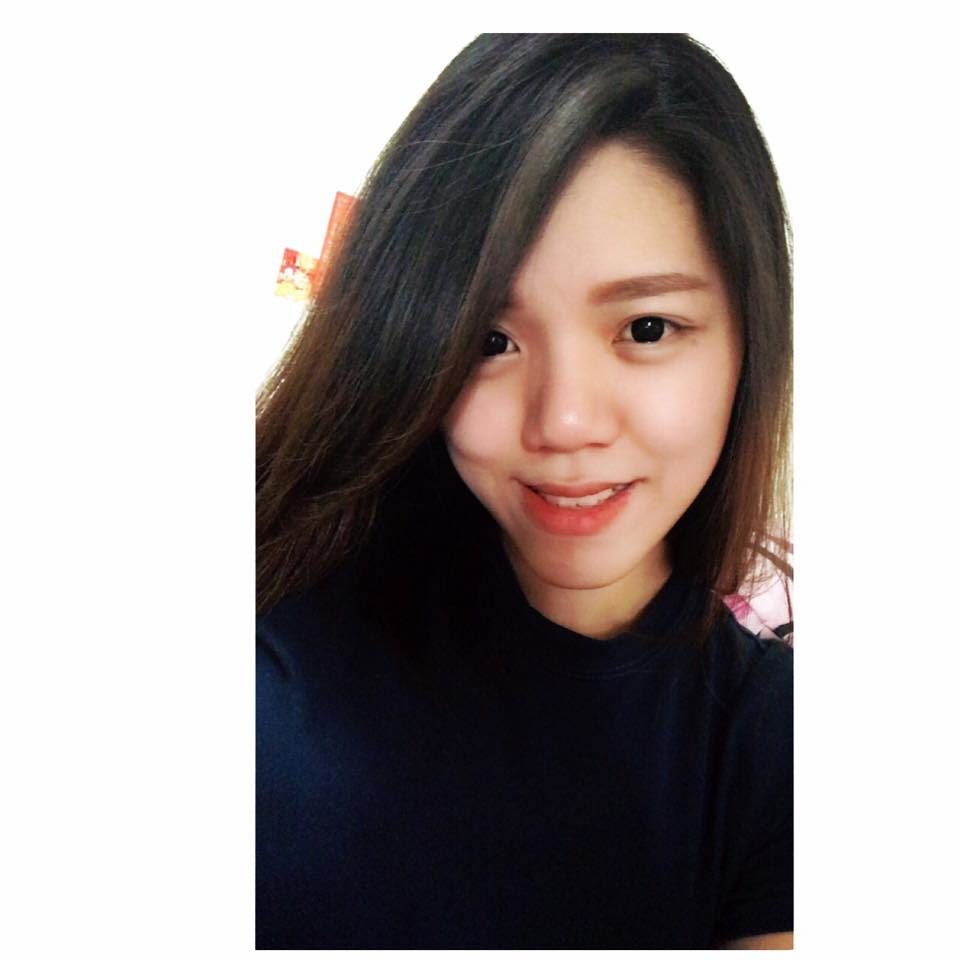 How It Works
4 Steps to a Stress-Free Moving Day